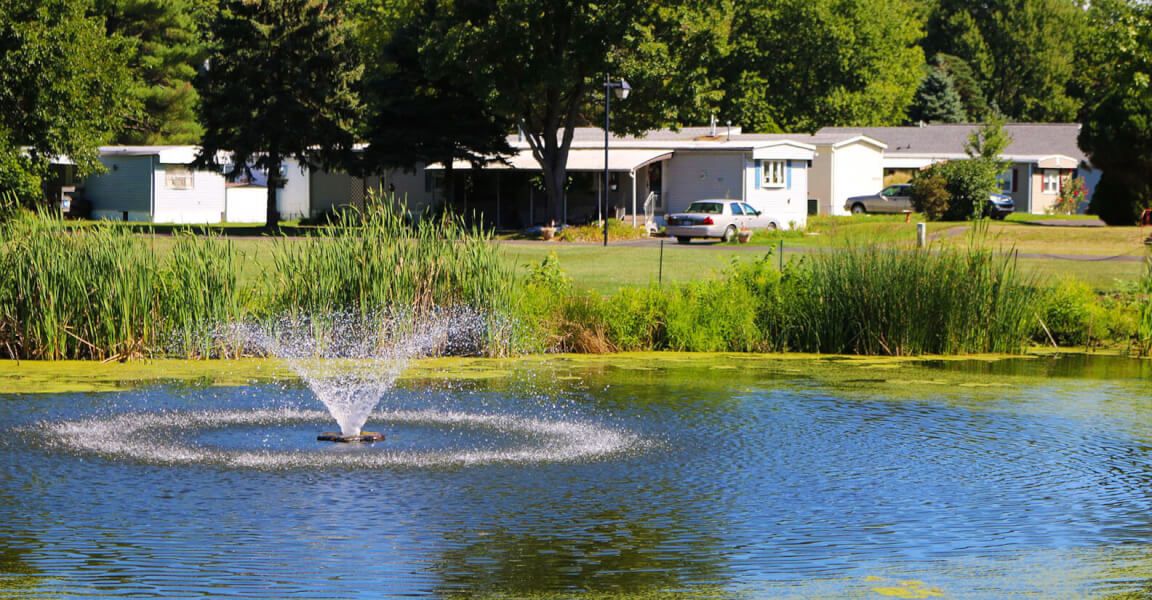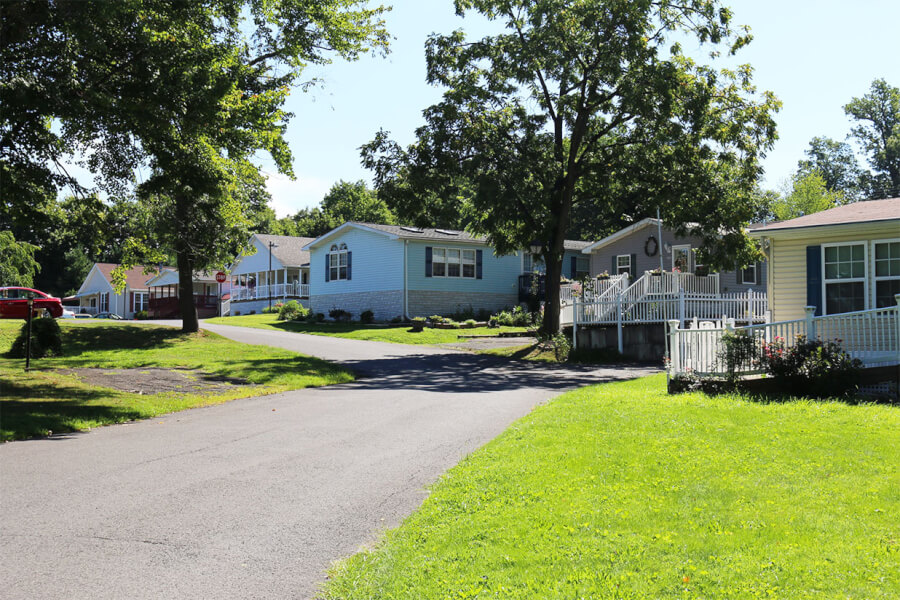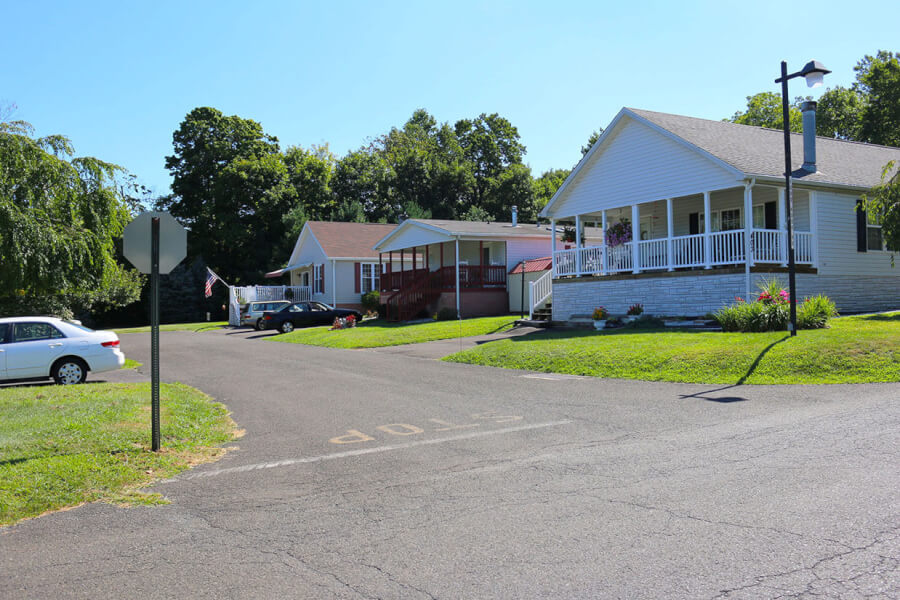 Overview
This quiet community in the heart of Doylestown will attract anyone looking for a new neighborhood in an excellent location. You will find all the advantages of living in Doylestown living at Colonial Heritage. With four star local school district and college campuse just across the street, this community has something to offer you and your learning youngsters!
With downtown Doylestown a short 10 minute walk, you will never run out of fun and interesting places to visit. Quant little restaurants and cozy little bed and breakfasts inhabit every corner of this Pennsylvania gem. Anyone looking to visit you in Colonial Heritage will be blown away by the community you live in and the neighborhood at your fingertips.
Local School District
News & Promotion
There are currently no news or promotions available.
Amenities
Community Space
RV Storage
Wooded Lands
Wooded Streets
Basic Cable
Paved Parking Spots
Snow Removal
Fishing Ponds
Nature Trails
Trash service
Common area maintenance
And More!
Application Process
After considering everything Colonial Heritage offers you, we understand you might be excited to visit and learn more. Make an appointment with one of our agents today and download our application package. In this package, you will find all of the paperwork needed to speed the process along and get you into one of the cozy little homes in this great community.
Please make sure you complete the application to the best of your ability to move the process along as quickly as possible
Our Clients Say It Best...
This letter is to say "thank you" for finding us the PERFECT home and making sure we moved in within our time frame! We couldn't have done it without you! You told us you had the perfect house for us and you weren't kidding ...Read More