You have hundreds of models to choose from when selecting the right house. Our agents work closely with you to find the model that fits your price point while still giving you the freedom to customize your home's features.
Pine Grove Homes
Ranch Homes
Pine Grove Homes markets a huge selection of ranch homes in almost any size range possible. Many homes can have porches, sun rooms, and all seasons rooms added to give the buyer the extra space needed while keeping the floor plan layout selected in tact. A large number of these designs feature Pine Grove's leading-edge, innovative kitchen and bath designs. Other features available include dormers, as well as the ability to add length to any home up to a total of 76 feet. Any home with a 28′ width may be expanded to 32′ width.
Community Homes
Communities throughout the Mid-Atlantic and Northeastern regions feature Pine Grove homes. The reason is simple: Only Pine Grove can combine the rigorous construction standards, unmatched product innovation, and quality craftsmanship demanded of upscale communities. Homes include 28′-wide, 24′-wide, and 20′-wide designs.
Single-Section Homes
Pine Grove's array of single-section homes is one of the most expansive in the industry. Sizes and designs range from land space constraint designs to the maximum size permitted. Width may be added to any home up to 16 feet; length may be added to any home up to 76 feet. Pine Grove's selection of single-section home offers a size and design for any possible need.
Skyline Homes
View all Skyline Homes floor plans
Sunwood Homes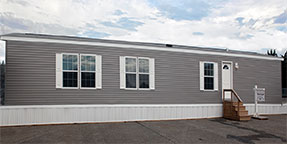 Sunwood F343B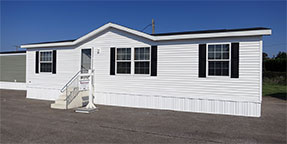 Sunwood F570CTQ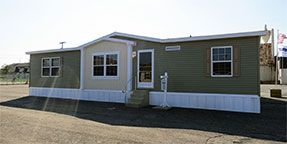 Sunwood F585CTQ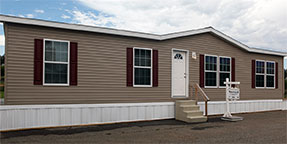 Sunwood F587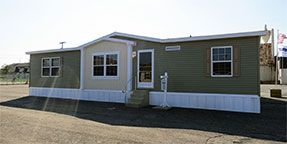 Sunwood F482CTJ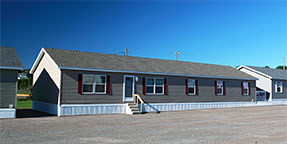 Sunwood F549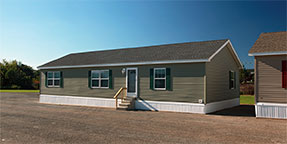 Sunwood F548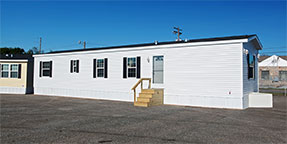 Sunwood F242B
Lexington Limited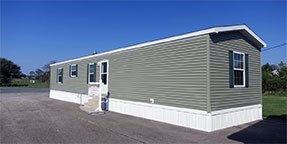 Lexington G111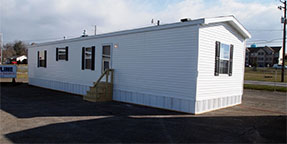 Lexington Ltd. G109B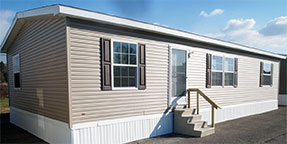 Lexington Ltd. G625
Sunset Ridge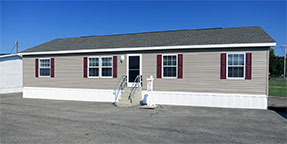 Sunset Ridge K521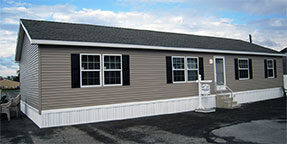 Sunset Ridge K562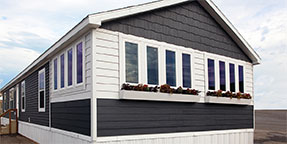 Sunset Ridge K522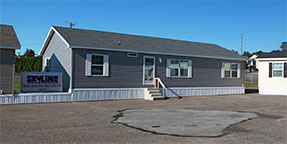 Sunset Ridge K526
Wood Manor Developer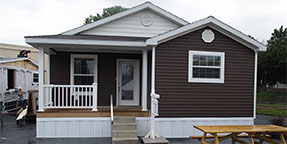 Wood Manor Developer M925
Wood Manor Developer Walk-Up
Wood Manor Developer Walk-Up Attic 4424/64
Eagle River Homes
Take A Virtual Tour Of Your Eagle River Home Model
Chesapeake Homes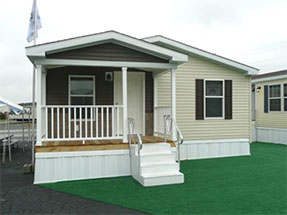 Chesapeake 24 Wide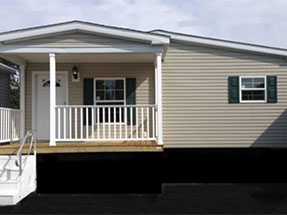 Chesapeake 28 Wide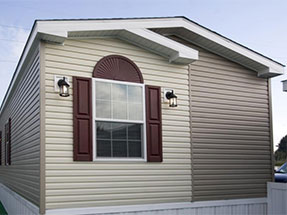 Chesapeake Single
Hudson Homes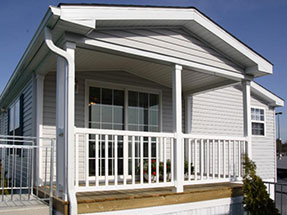 Hudson 24 Wide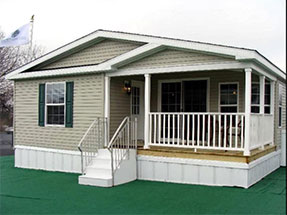 Hudson 28 Wide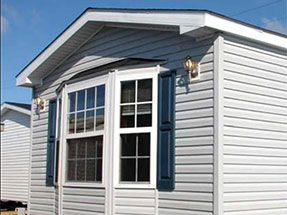 Hudson Single
Our Commitment to You
Our staff will work closely with you to understand the factors that guide your decisions. Whether moving into a smaller home after the kids leave or looking for the best home to start your family, our agents have a robust range of options to meet your exact needs.