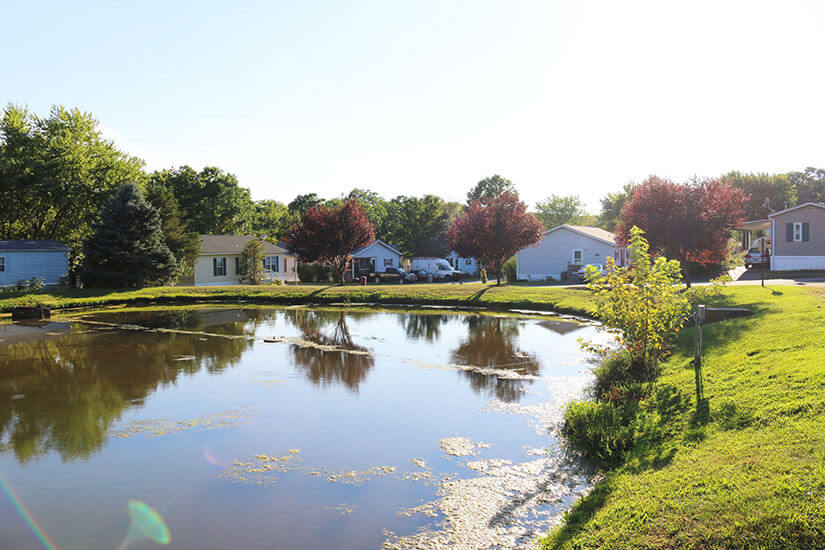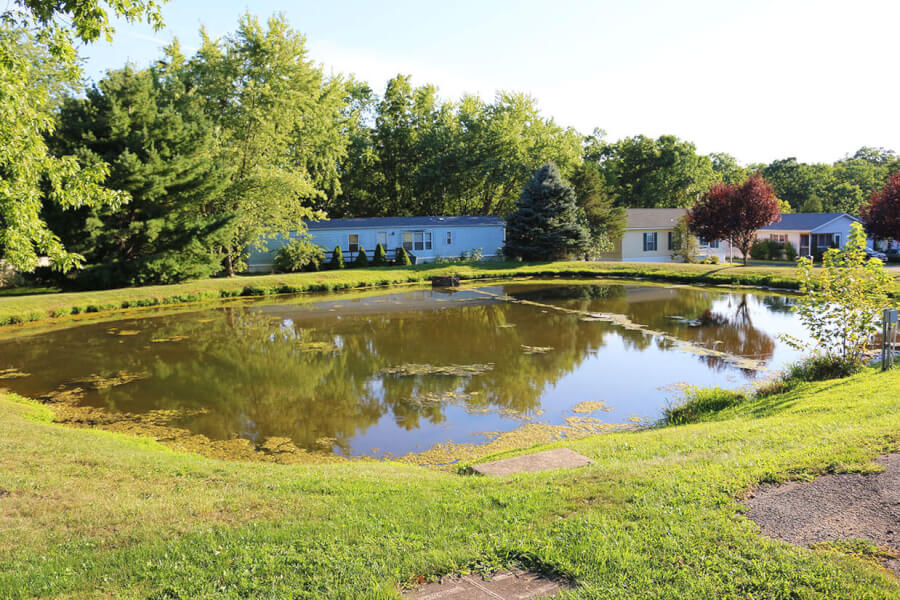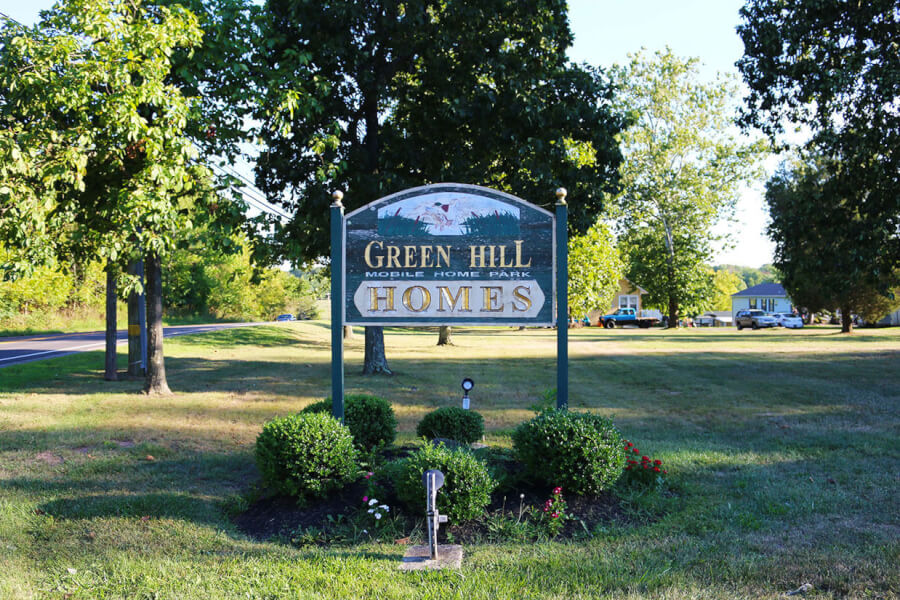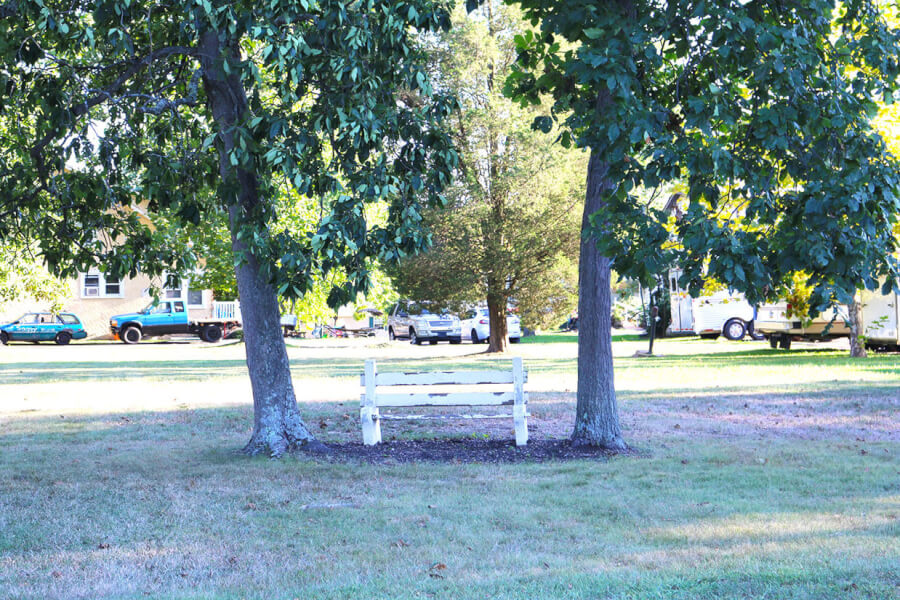 Overview
Located in Montgomery County, Green Hill is waiting for you to visit and discover all of the wonderful things that make it the great community it is.  With a local reservoir next to the neighborhood, residents never run out of fun outdoor activities to do on or off the water!
With boating and fishing available on the reservoir, you will never have to spend time driving to your favorite fishing spot again. Instead, you will live in a community where residents with similar interests share the beauty of the land with you.
Local School District
News & Promotion
ABC Home Sales will be holding an almost finished open house. The weather has got us a little behind but both homes are ready for display. Please join us from 10:00 to 2:00 on Saturday the 3rd of June. We will have sales information on other models and tours of the two new Eagle River models located on Cedar Drive. Both homes back up to Green Lane park and feature 3 bedrooms and 2 baths. Snacks and smiles are available. Hope to see you there.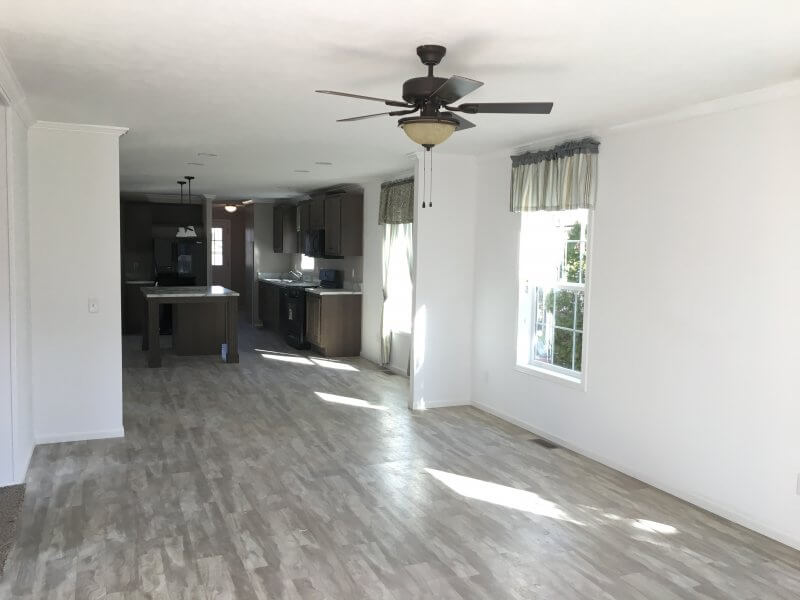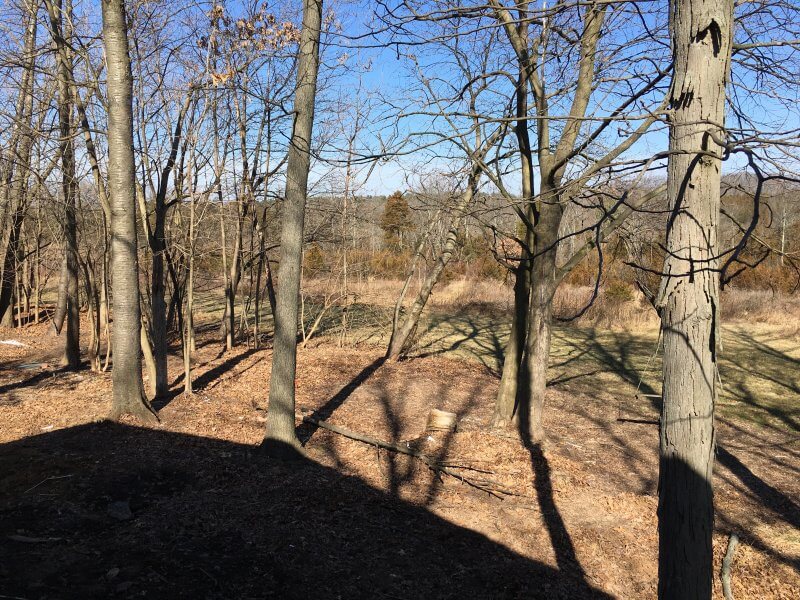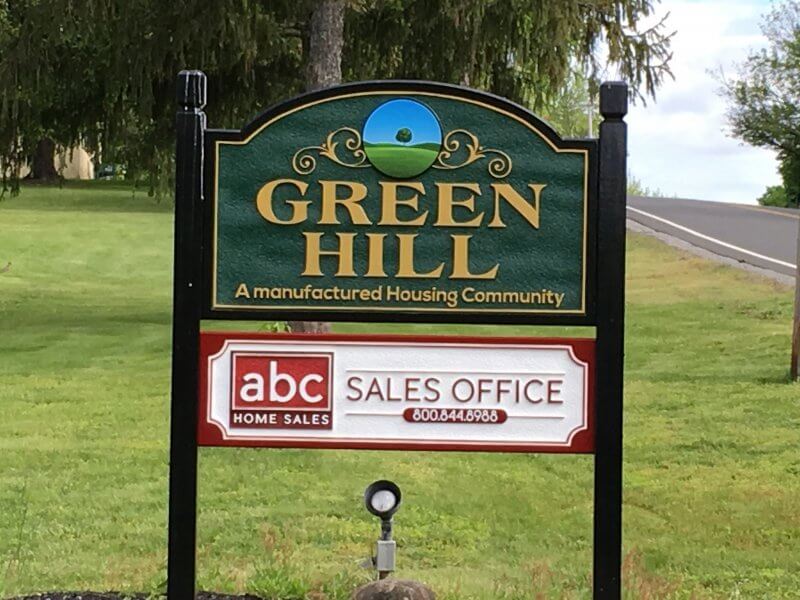 Amenities
Adjacent Reservoir
Fishing and Boating
Nature Trails
And More!
Application Process
When you're ready to push off and begin your Green Hill journey, download the application package below. After making an appointment with an agent, having this package as complete as possible will help get you into this beautiful sanctuary as soon as possible.
Please make sure you fill out the application to the best of your ability to move the process along as quickly as possible!
Our Clients Say It Best...
The experience with Art from ABC Homes has been a flawless process. He has kept us informed every step of the way from start to finish he has been helpful. He is not a pushy salesman trying to make a sale. Art listens to our wants and needs and ha ...Read More